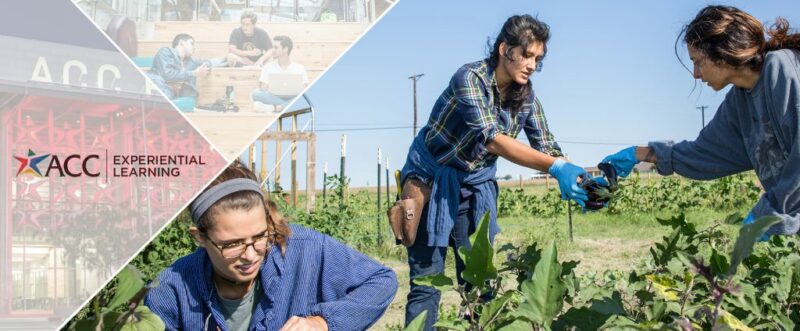 Service-Learning at ACC
What is Service Learning?
Service-Learning is a form of experiential learning that integrates community service into the curricular objectives of an academic course. You work directly with local organizations to benefit their cause while gaining a better understanding of how the content you learn at ACC can be used to generate real-world change.
Questions?
Email Us at  servicelearning@austincc.edu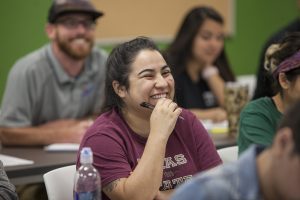 ACC students interested in enrolling in a Service-Learning course can learn more here.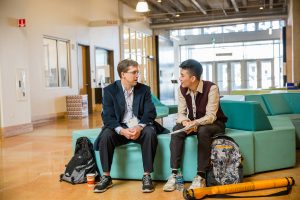 If you're a community organization with a service-learning project in mind, let's explore a partnership!