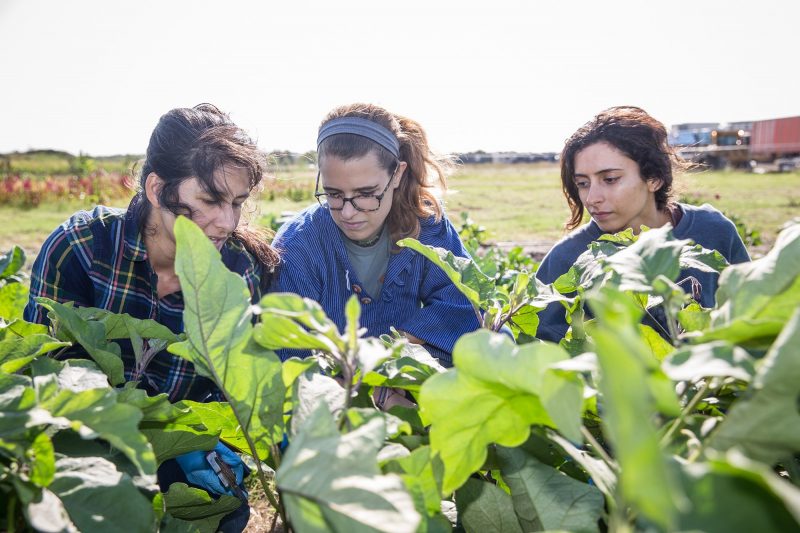 Program Overview
Mission
The mission of the Service-Learning Program is to strengthen ACC's relationship with the greater Austin community while simultaneously engaging students in the highest quality service learning experiences available. These experiences will deepen students' understanding of course material and enhance their sense of civic responsibility.
The Office of Experiential Learning's Service-Learning program serves three primary clientele:

Faculty who are interested in incorporating service-learning into their courses are invited to enroll in one of our upcoming Service-Learning Certification Workshops. Occurring during the summer and winter intersessions, these workshops teach participants the fundamentals of service learning, course construction, and implementation. Once certified, faculty will have access to the wealth of resources available for service-learning course implementation through the Office of Experiential Learning. Further opportunities for professional development and interdepartmental collaboration are  available through the Service-Learning Fellows Program.
Community Organizations that would like to partner with ACC can inform us of their volunteer needs and project ideas using the Partnership Proposal Form (coming soon!) Once partnered, these organizations will be invited to collaborate with our faculty to generate service-learning objectives and reflective activities that faculty can use in their classrooms to ensure that students are connecting their service back to their area of study. Sustained partnerships offer community organizations a source of consistent and passionate student volunteers.
Students that would like to gain a deeper understanding for the real-world value of their course content through hands-on experiences within the community. Interested students can enroll in service-learning courses by checking course notes during registration, and by periodically checking our website for course listings. If there aren't any service-learning courses available in your area of study, let us know by filling out our Student Interest Form (coming soon!)