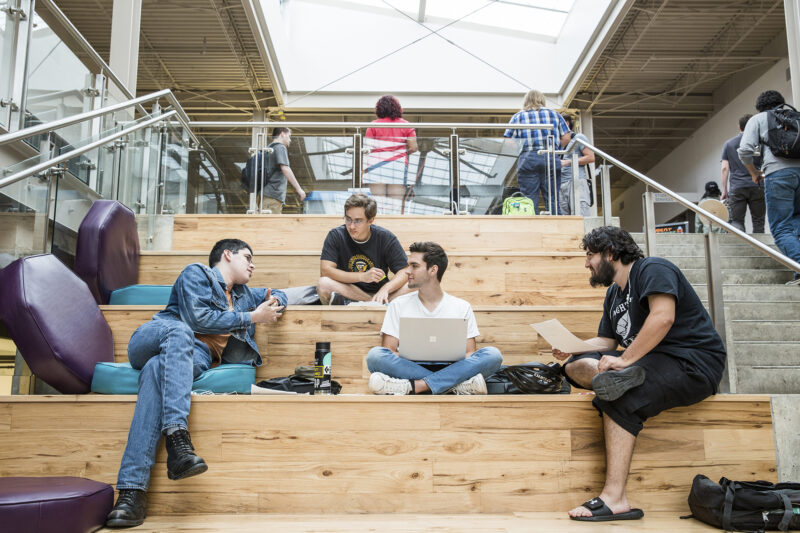 Enroll in a Service-Learning Class
Enroll in a Service-Learning Class
"Earn Credit and Make a Difference!"
Want to earn credit for making a difference in your community? Enroll in a service-learning course section!
Service-learning sections cover the same content as standard course sections, with community engagement integrated directly into the syllabus and learning objectives. Service projects will be required for one portion of the course, and reflective activities in class will help you connect your service back to what you're learning in the classroom.
Contact your professors or servicelearning@austincc.edu to find out what service-learning courses are available for your area of study.